Siemens
CERTIFIED SOLUTION PARTNER
As a certified solution partner, the HVAC Concepts team are experts in Siemens smart infrastructure solutions for buildings in all industries. They help create tailored, future-proof solutions and offer expert services for projects of all sizes and complexity levels. These partners are authorized for sales and service of Desigo and TALON automation systems with distinct software and service capabilities along with Siemens security, fire and life safety systems and HVAC field devices.
Transform Building Productivity
Whatever the size of the building, its purpose or application: our comprehensive building automation and control systems portfolio enables you to perfectly tailor an automation and control solution to each building's individual needs. Openness and flexibility are the bottom line for all of our systems. As a result, open communication protocols enable easy integration with other systems and the option to upgrade later on. Siemens helps buildings of all sizes transform everyday comfort and safety of occupants in a way that's energy efficient and sustainable. Combining electrical and HVAC systems in a comprehensive, multi-discipline approach and designing for reliability – this is how we help make smart buildings real -- today.
HVAC Concepts is a Building Technologies Solutions Partner of Siemens and integral to HVAC Concept's success as an Integrator of Things™.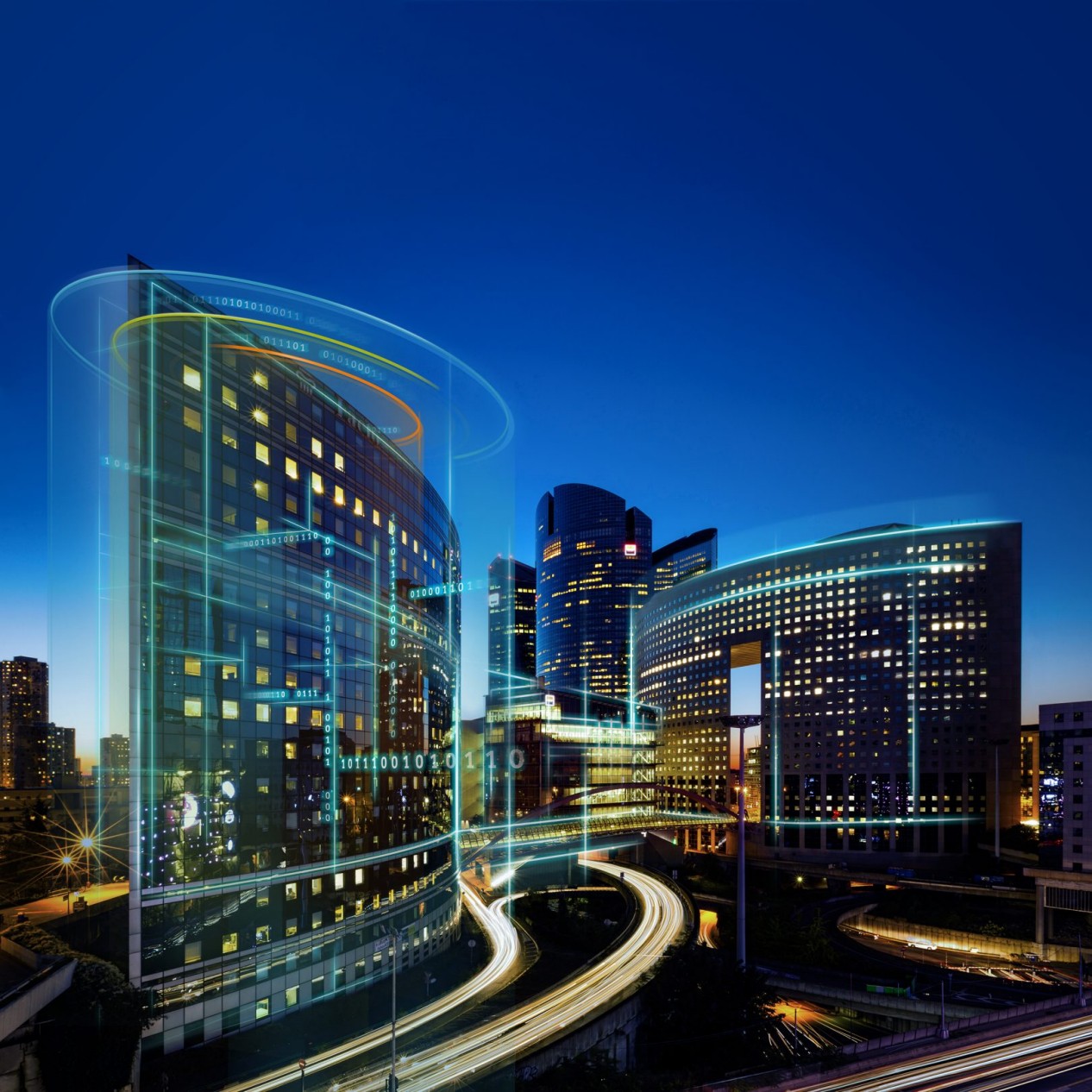 A Complete Suite of Building Automation Solutions
Discover what we can do for your buildings today and in the future.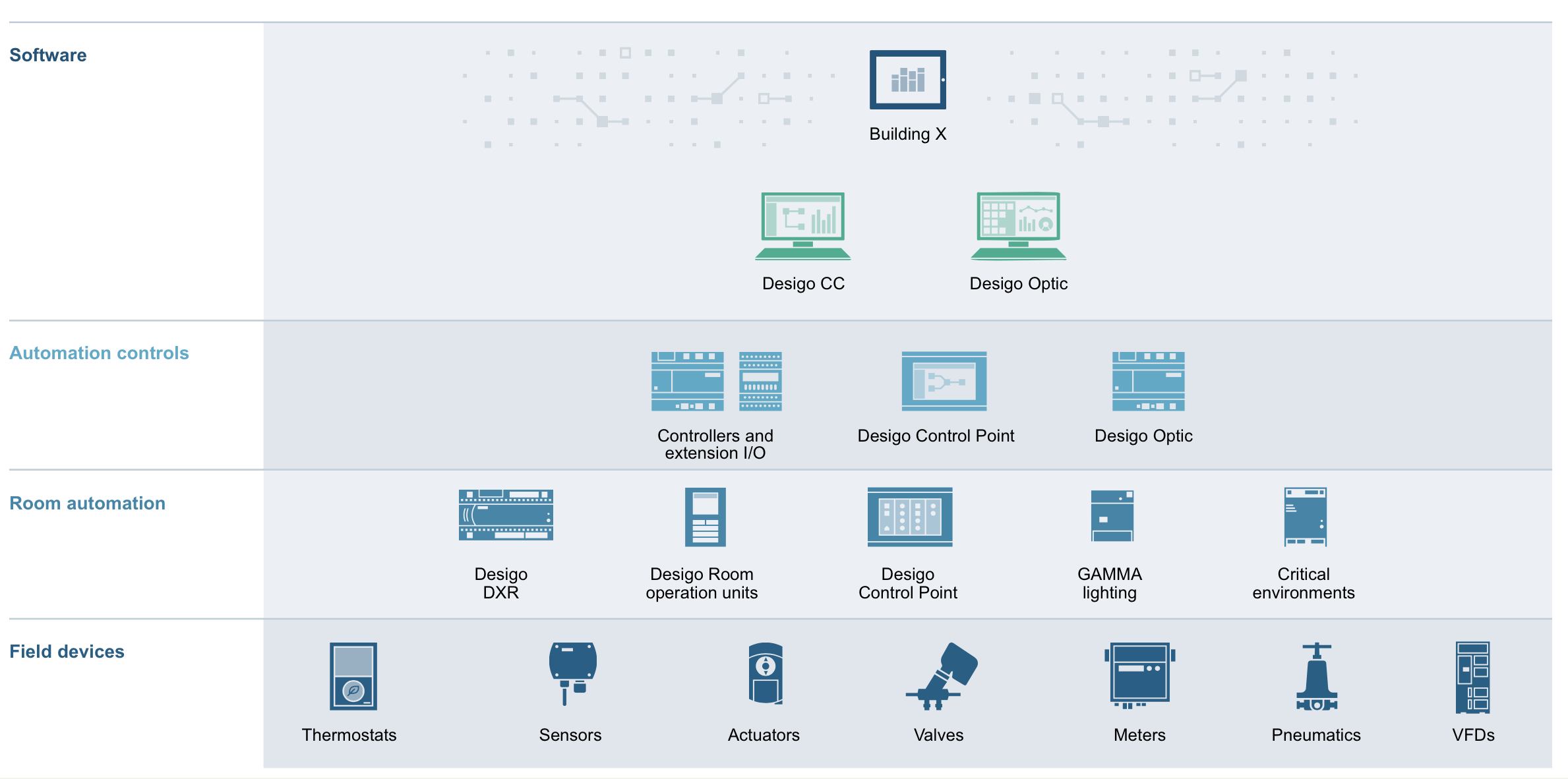 Expect More From Your Smart Building
Siemens helps deliver smarter buildings that reduce costs and add value. A smart building using Siemens solutions leverages data to create adaptable, people-centric environments that organizations rely upon to increase competitiveness, drive productivity and support long-term growth. We bring the right people, processes and technology so you can achieve world-class operations and a superior occupant experience today and into the future.