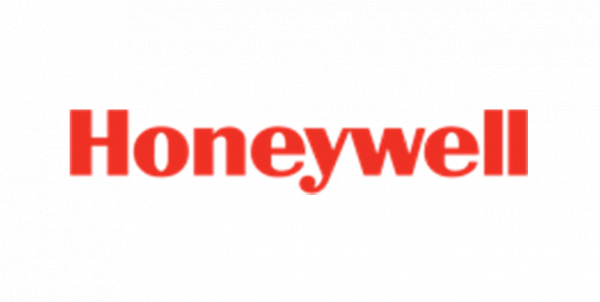 Honeywell
Buildings affect people every moment of every day. And at Honeywell Building Technologies (HBT), we're transforming the way every building operates, because better buildings make our lives better. Over 23,000 HBT global employees support buildings of every type, from commercial offices, stores and schools to hospitals, airports and arenas. Our diverse technologies and brands enable us to create holistic solutions, improving virtually every aspect of your building's environment and experience. We believe buildings should be efficient and sustainable — and that building data can guide business decisions.
HVAC Concepts is one of Honeywell's most successful Integrator of Things™ today. 
WEBs-N4™
Software with advanced IoT-friendly integration, visualisation and control
Building on the legacy of Honeywell's Niagara Framework®, the WEBs-N4™ software platform enables buildings to achieve operational excellence through its truly connected, truly open framework. Featuring an intuitive HTML5 interface, WEBs-N4™ is less reliant on browser plug-ins, making it fast and easy to use. It also allows end users to directly access, analyse and process a wide range of operational data. With WEBs-N4™, businesses can take full advantage of IoT technology and advanced tools for enhanced visualisation, search, security and navigation.
NEW BAS Architecture – with IP Field Controllers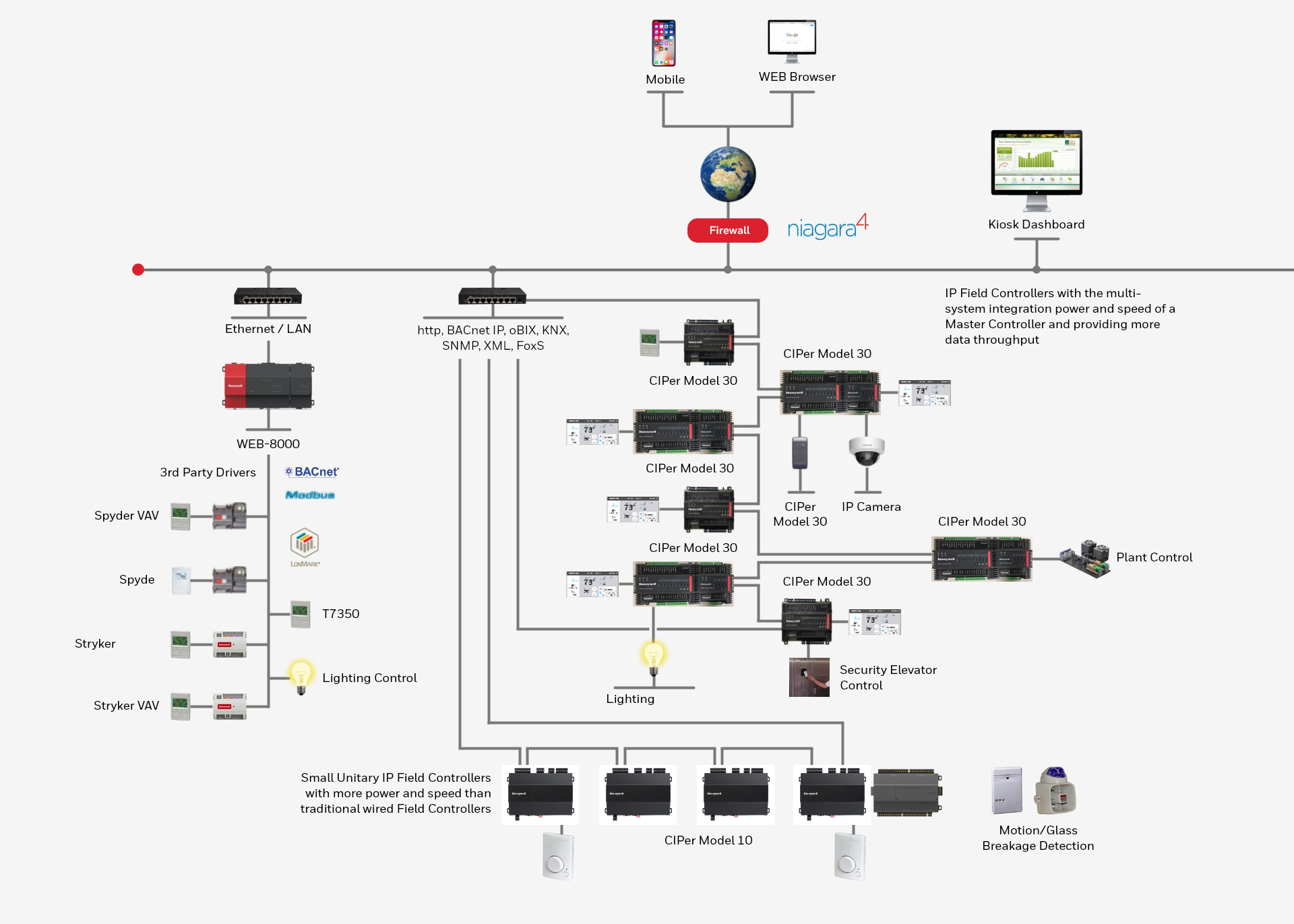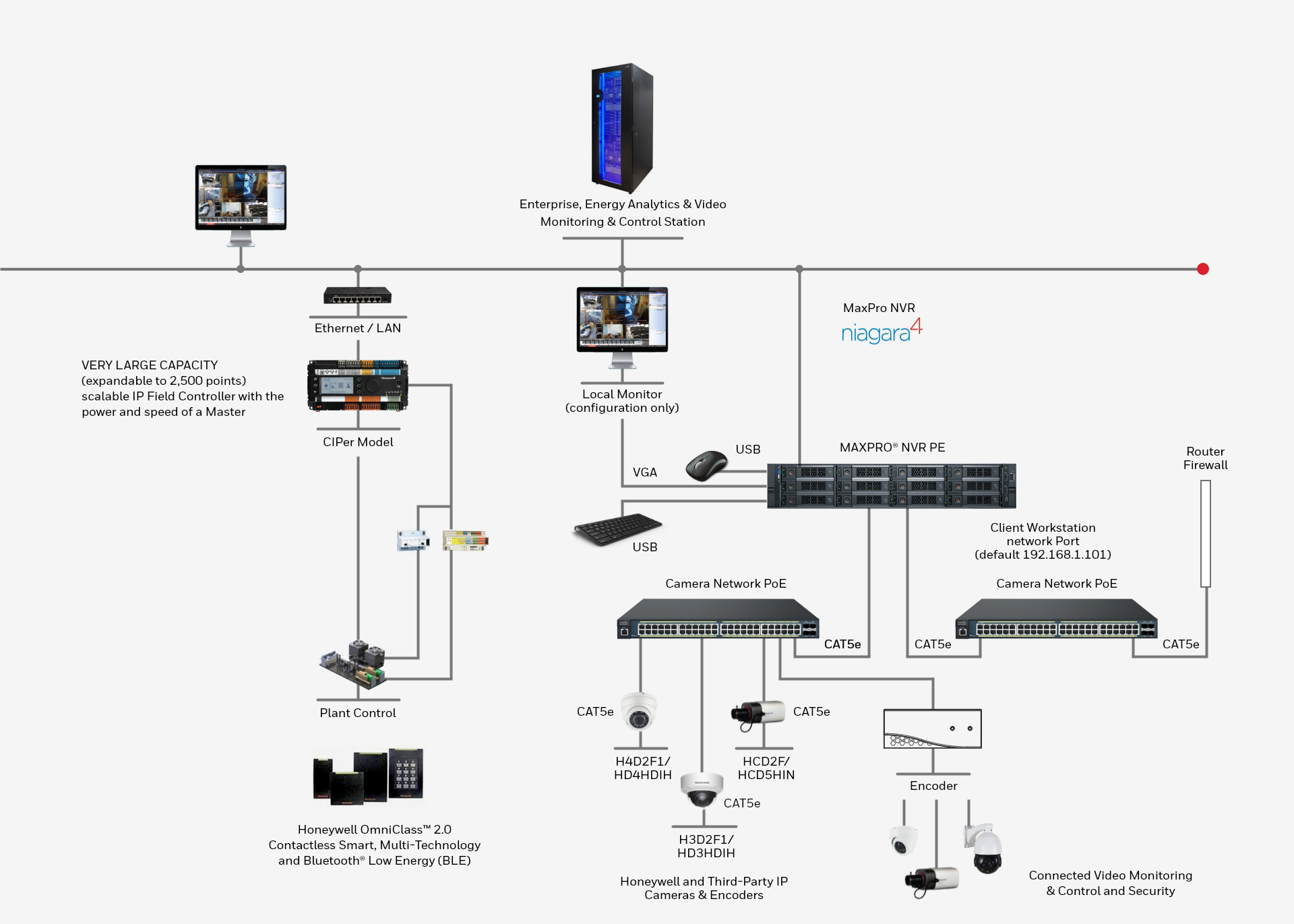 Documentation For Download