Advanced

Analytics

HVAC Concepts provides customers with the means to devise and perform advanced analytics of their data that is collected, and we can make it immediately available for evaluation.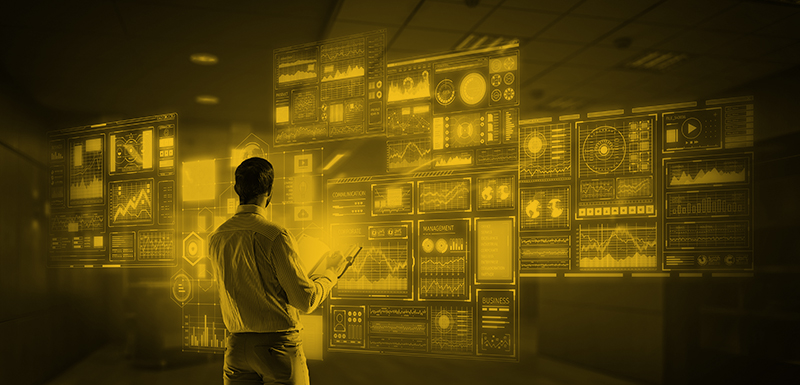 Remote

Operations

HVAC Concepts offers 24/7 remote monitoring and alarm management services. Our Remote Operations Center is staffed 24 hours a day, 7 days a week, 365 days of the year.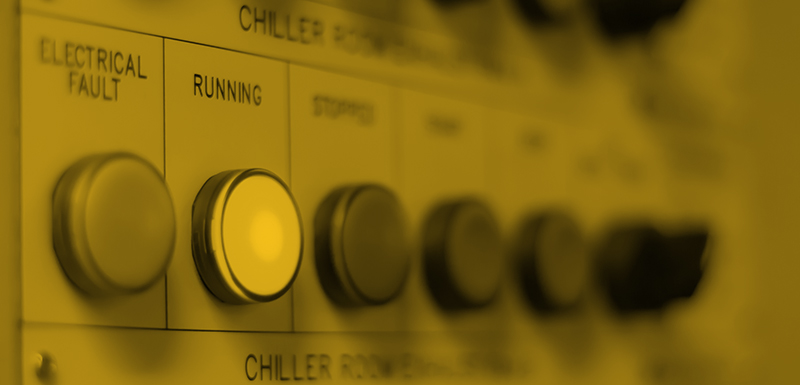 BAS and EMIS

Solutions

HVAC Concepts offers end-to-end Building Automation Systems (BAS) solutions and understands that Energy Management Information Systems (EMIS) are not a one-size-fits-all endeavor.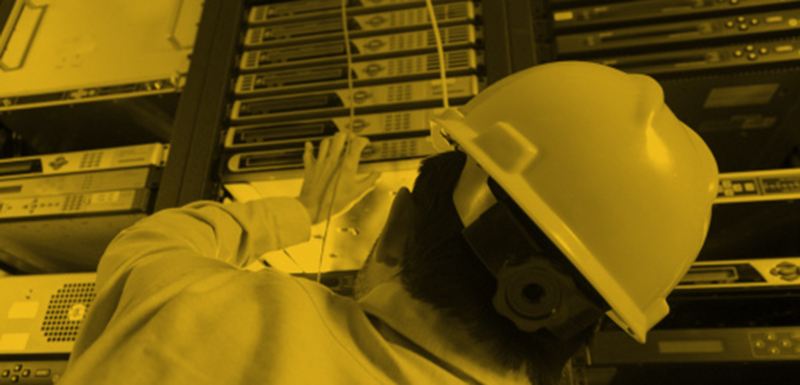 System

Integration

As an Integrator of Things™, HVAC Concepts, has been integrating unique and diverse intelligent devices into holistic edge-to-cloud/enterprise integrated solution for the Internet of Things.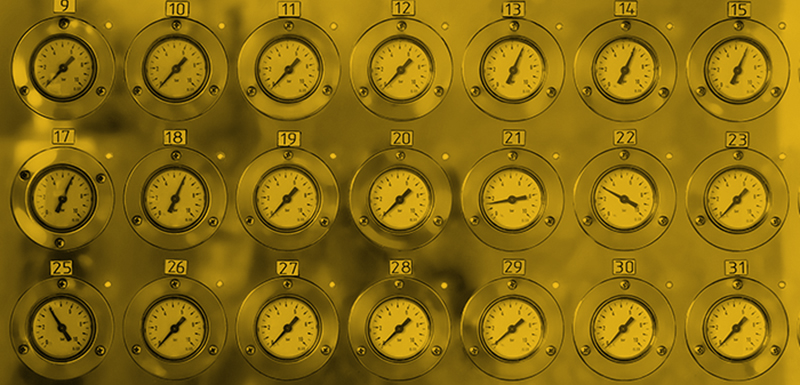 Distech Controls

Tridium

Belimo
Since 2004, HVAC Concepts has partnered with Distech Controls, an innovative leader in Energy Management Solutions (EMS). As an authorized System Integrator for Distech Controls, HVAC Concepts can provide unique building management technologies and services that optimize energy efficiency and comfort in buildings, all the while reducing operating costs. We deliver innovative solutions for greener buildings through our partnership and passion for innovation, quality, customer satisfaction, and sustainability. HVAC Concepts is one of Distech's most successful Integrator of Things™ in the United States today.
HVAC Concepts became one of the early evangelists of the Niagara Framework and started working with Tridium as a direct System Integrator partner. Today, Tridium is a world leader in business application frameworks — advancing truly open environments that harness the power of the Internet of Things. Their innovations have fundamentally changed the way people connect and control devices and systems. Tridium's products allow us to help people and machines communicate and collaborate like never before. HVAC Concepts is one of Tridium's most successful partners and Integrator of Things™ today.
Belimo is a global market leader in the development, production and marketing of actuator solutions for controlling heating, ventilation and air conditioning systems. Actuators, control valves and sensors make up the company's core business. Belimo sets standards in the field of HVAC actuator and valve technology since 1975 with consistent orientation to market requirements and pioneering innovations. The Belimo Group spends around 7% of its net sales in HVAC research and development. HVAC Concepts is one of Belimo' most successful Integrator of Things™ for HVAC systems today.
WHAT CUSTOMERS ARE SAYING
I have worked with HVAC Concepts and had known the founder for over 30 years. I have found them to provide excellent service, very competitive proposals, with 24/7 support and I highly recommend them.

Robert Burgess, Principal, Burgess Green Facilities Service
The success we have experienced over the years is in no small part due to Wawa finding and working with HVAC Concepts, a true visionary partner.  They do so many things right because of their experience and integrity but they also embrace and embed themselves with the visionary aspects we collectively bring to the table.  For Wawa, these attributes are what we look for in our partners and like the one we have with HVAC Concepts.

Pat Hagan, Building Automation Director, Wawa